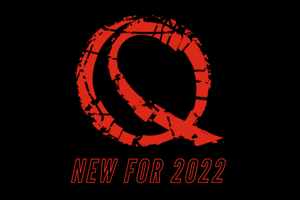 The Quantum Fishing brand is part of my DNA. It has been since I can first remember picking up a rod and reel. Next year I will be adding to my collection because the Quantum Fishing Catalogue 2022 is full of exciting new gear.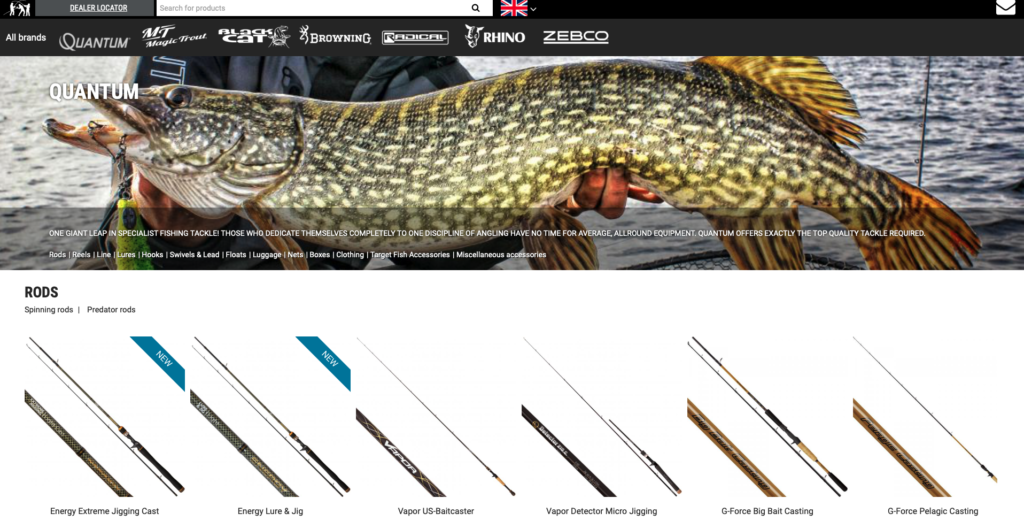 39 New Lines in the Quantum Fishing Catalogue 2022
Thats right I counted 39 new items or lines in the catalogue ranging from rods and reels down to terminal tackle and clothing. Not only are there 39 new lines but the digital catalogue is new. Giving us all the opportunity to be able to browse at our leisure and on the go as the site is responsive to all devices.
I won't go through every item today but will highlight the items that are of particular interest to me and where I think they could be put to good use on UK waters.
New Rod of Interest
SMOKE S3 PLUS SWIMBAIT – As soon as I saw this rod hit the store I had to order it. I have been waiting for a long time for a rod of this nature to come out from Quantum and they have not let me down. In my humble opinion this is a thoroughbred Predator rod. Capable of casting not just swimbaits but all manner of medium to large lures.
What stands out for me on this rod is the thicker reinforced butt section. It really feels so comfortable in my palm. I always feel in complete control of the situation. I have direct contact to the lure and the action I am wanting to achieve. The Medium Fast action rod lets me stay in control of the fight too. It has been a very long time since I have been this excited about a fishing rod. I genuinely don't want to put this one down. Making this a 1 piece rod would make this the best rod of all time for me.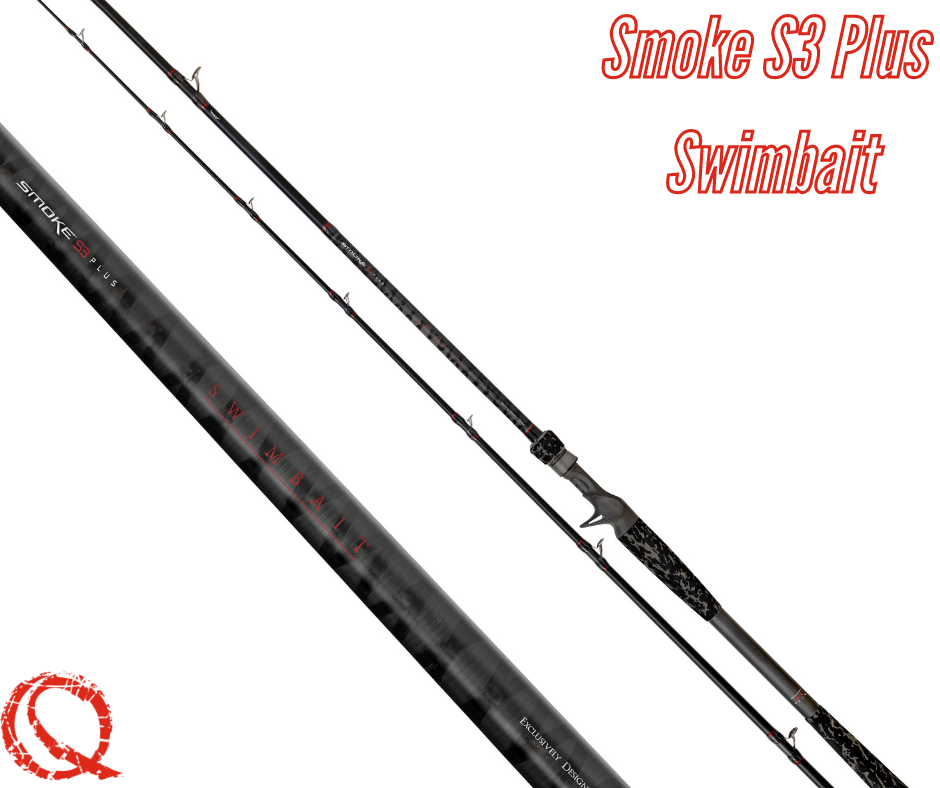 Where to use the Quantum Smoke S3 Plus Swimbait rod – Everywhere you are wanting to target big predators. I have been using this rod on boats at Grafham and Rutland. Equally this rod has been very comfortable to use walking the banks of Milton Keynes club fishing waters. I will go into more detail on this specific rod in a full review of my experience so far.
New Lure of Interest

FAT MINNOW SR – The new Fat Minnow SR (shallow runner) comes in two sizes 4cm and 6.5cm. The size that has really got my attention is the 4 cm version. It is slightly smaller than my favourite Baby 1 minus but has a similar profile. We all know how good the Baby 1-minus is at getting big chub. I see this will be particularly effective for targeting chub and perch on stretches of river in early spring and summer. I can't wait to get my hands on these.
New Reel of Interest
ENERGY LIGHT BRAID LSW – A new version of the popular energy reel is back. This time it has some additional features that intrigue me. The one button spool change could be really useful when walking banks and carrying additional rods is difficult. You can now quickly change line at the touch of a button. IT also has a drag system that can very quickly be adjusted.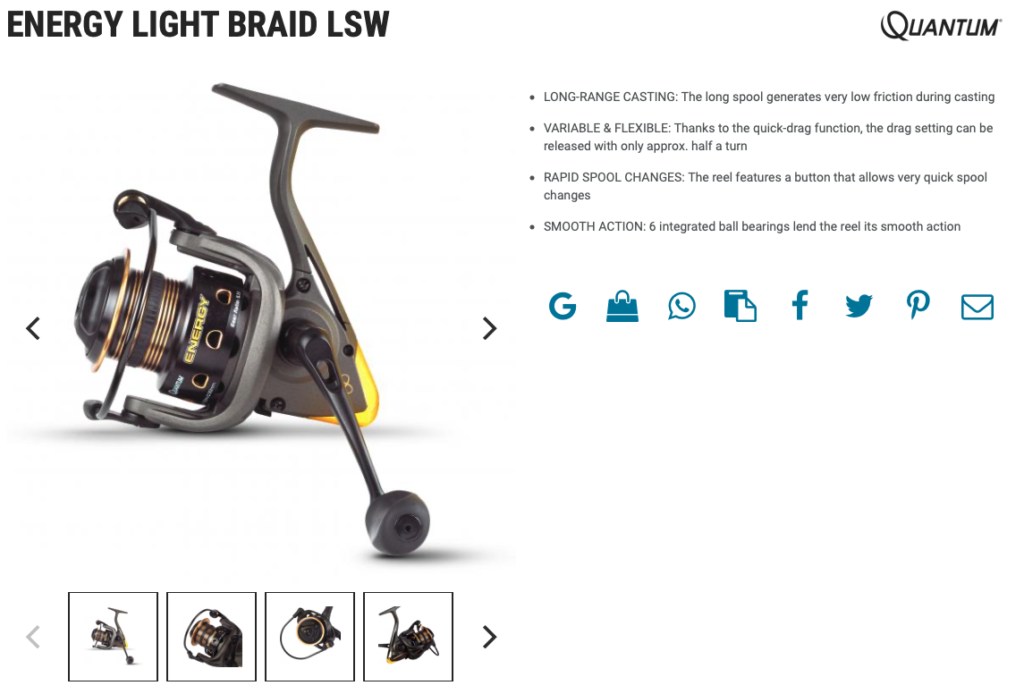 That is my top 3 of what excites me most from the new lines. There is a lot more that you will find exciting so please browse the catalogue and get in touch with your favourite tackle supplier to see when they will be getting the new lines in.
You can also follow Quantum on social media where they will be sharing more detail about what's new.