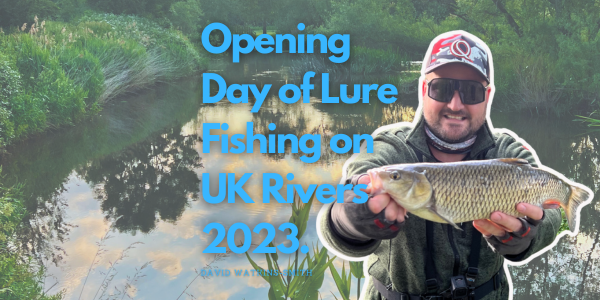 Opening Day of Lure Fishing on UK Rivers 2023
The thrill of the opening day of lure fishing on UK rivers in 2023 was undeniable. As I woke up at 4 am, anticipation coursed through my veins. After brewing a strong cup of coffee, I made my way to the river, arriving just after 5 am, eager to start the day's adventure.
Tackled up The Lure Fishing Tackle
Tackled up with my trusty 6-foot 6-inch spinning rod and a size 15 spinning reel loaded with 10lb braid, I felt well-prepared. I also carried a box of crankbaits, my flask of coffee, an unhooking mat, tools, and an extending net—essentials for a successful fishing trip. You can check other essentials here.
To my surprise, there was no one else fishing this stretch of the river. It was as if I had the entire waterway to myself. Excitement grew as I set up at my number one spot, hopeful for a fruitful start to the new season.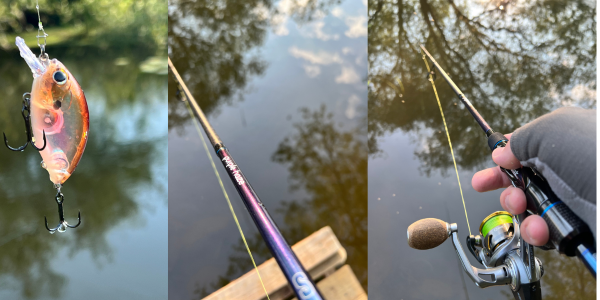 The first fish of the season
Unfortunately, only a single bite graced my line at the first spot. Undeterred, I decided to change my location and lure. It was a decision that proved fortuitous, as I hooked my first fish of the season—a small perch. The elation of catching the opening day fish was immeasurable.
While casting along the reed line and allowing my shallow diving crankbait to drift with the current along the vegetation, I noticed the improvements made by the fishing club to tidy up the popular swims. My gratitude and kudos went out to them for making it easier for anglers like me to enjoy our fishing experiences.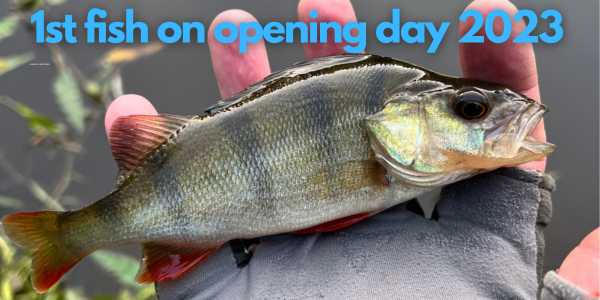 The chub whisperer arrives for the opening day of lure fishing on UK rivers 2023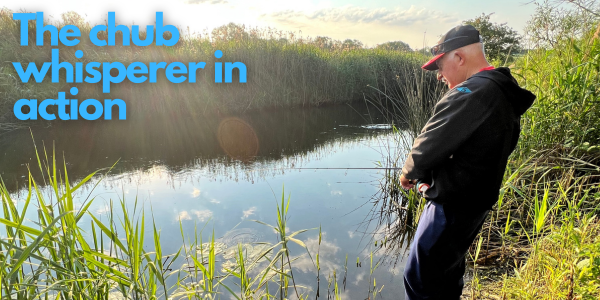 As if on cue, my Uncle Trevor arrived, and we both lamented the poor parking etiquette of some other anglers. Despite that, we moved forward, exploring more spots along the river. At one such spot, soon after Uncle Trevor's arrival, I managed to land my target fish—a Chub. Using the tried and tested technique, I cast my crankbait, allowed it to pause for a few seconds, and then reeled it in, only to feel the electrifying strike of the fish.
The Chub, though not large, put up a commendable fight. We celebrated the catch with a couple of pictures and a customary fist pump. With a sense of fulfillment, I released the chub back into the water, knowing it would continue to thrive and provide joy for other anglers in the future.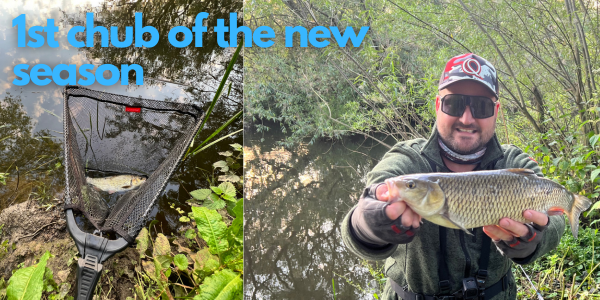 Looking for more fish
With my target achieved, it was time for a well-deserved coffee break. Uncle Trevor and I made our way up the river, exploring several more spots. Unfortunately, luck seemed to evade us, as no further catches were made. It was evident that other anglers had already fished those areas downstream.
However, Uncle Trevor managed to avoid a complete blank by landing a small perch. As our three-hour session drew to a close, I reflected on the day's events. I had achieved my goal of catching a nice chub on the opening day, and I eagerly looked forward to the next fishing trip.
Mission accomplished
Knowing that the chub were still present in the river gave me confidence for future encounters. The opening day had left an indelible mark, a testament to the thrill and joy that lure fishing on UK rivers brings. Now, I invite you to share your own opening day stories and experiences. Let's celebrate the beauty of fishing together!
Lets connect on social media
It would be great to hear about your opening day fishing experiences, please share them on my social media channels. I am sure many of you would have had a fantastic day.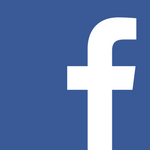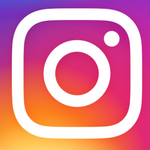 Here are the important fishing rules
https://www.gov.uk/freshwater-rod-fishing-rules/when-and-where-you-can-fish