Welcome back. I thought it would be a good idea to explain what the Big One 2019 was and what I was doing there before I go into what the highlights were for me. 
The Big One 2019 was essentially a very large fishing tackle sale weekend that brought together under one roof fishing tackle retailers, manufacturers, big names from the sport and importantly anglers from around the UK. The Big One is an annual event and in 2019 it was held in two separate locations. I attended the first event in Farnborough. Being part of Zebco's Quantum fishing team, I get to go along and help at fishing shows like the Big One 2019. It's an opportunity for me to promote all the fantastic tackle that Quantum has to offer.
Highlights from the Big One 2019
When I think of my highlights the biggest one has to be the amount of enthusiastic kids I saw coming through the doors. I spoke to literally dozens of kids who were in attendance with their dad's that wanted to know more about fishing. I say this is my biggest highlight because I have heard for many years that fishing in general is a dying activity. That kids these days are more involved in PlayStation and iPhones and don't want to spend time outdoors. I'm sure that there is truth to that, but it was just so great to see that many young people with such an energy for fishing. I can only hope that energy continues and the thousands of Quantum lures we gave away help keep them going.
The next highlight for me would have to be getting to meet some of the big-name anglers. For those of you that don't know me I am a huge fan of fishing. When I am not working or spending time with my family you will generally find me involved in some fishing activity. Either checking fishing social media, watching fishing shows, reading publications or chatting about it to other anglers. You get the picture. As a fan of the sport I follow a number of its high-profile anglers and a couple of them were at The Big One 2019. Namely Jeremy Wade of River Monsters, champion lure angler Luc Coppens of Westin Fishing and one of UK's angling stalwart's and all-round good guy Paul Garner. What made it better meeting these guys was that they seemed to be really good guys that were just as passionate talking about fishing as I was.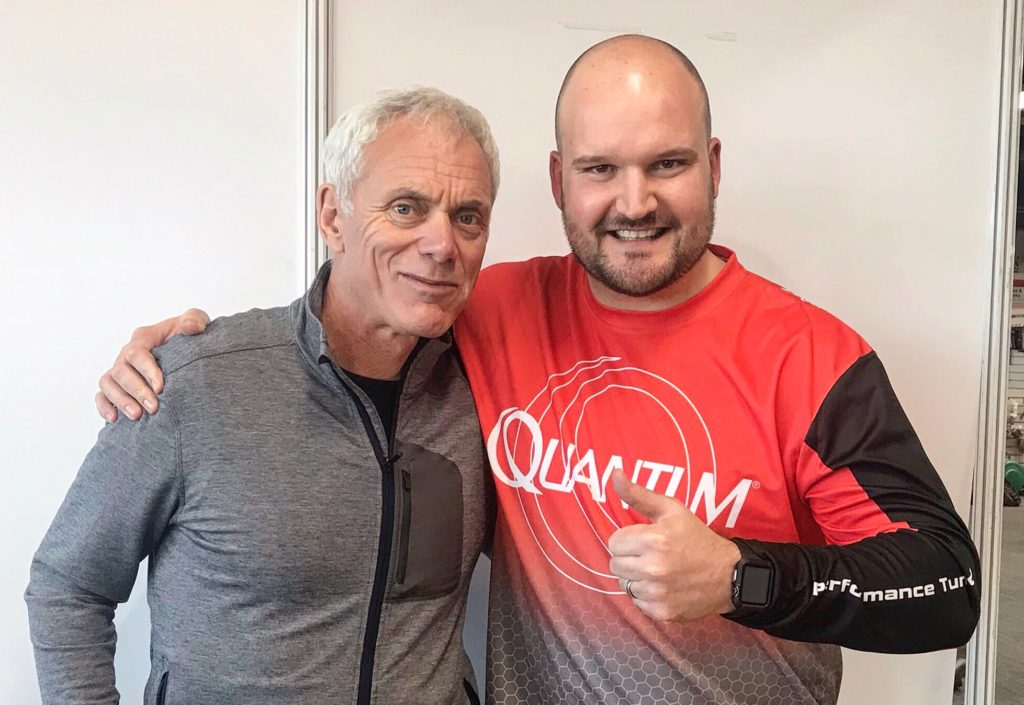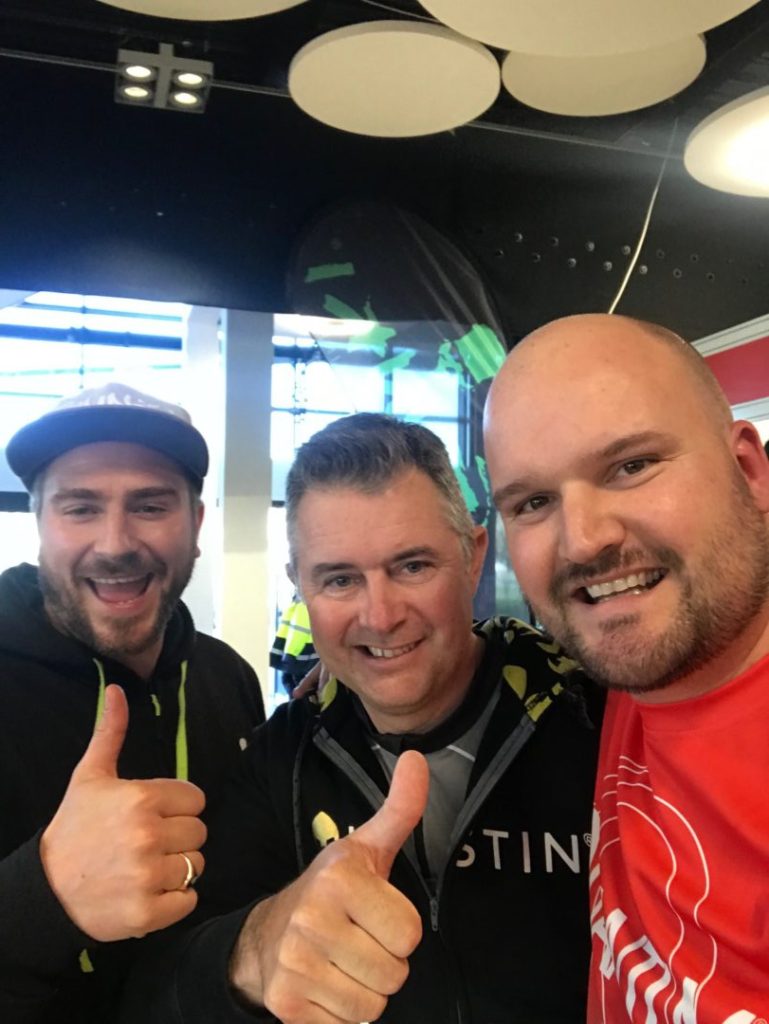 Highlights from the Big One 2019
Finally, being able to pick up and feel some of the new Quantum tackle was hugely fun. The term" kid in a candy store" comes to mind. Being able to actually see just about the whole Quantum catalogue was cool. The much talked about Twinler. This is a lure that was hugely popular over a decade ago but was discontinued. Its been brought back to life to target those big mumma Pike. The Mann's Baby 1-minus crank bait, a catchall lure for pike, perch, and chub. The brand new "Claw treble hook" soft bait systems. All very worth a look at if you are in need. Here is a link to the Quantum catalogue if you have not already seen it.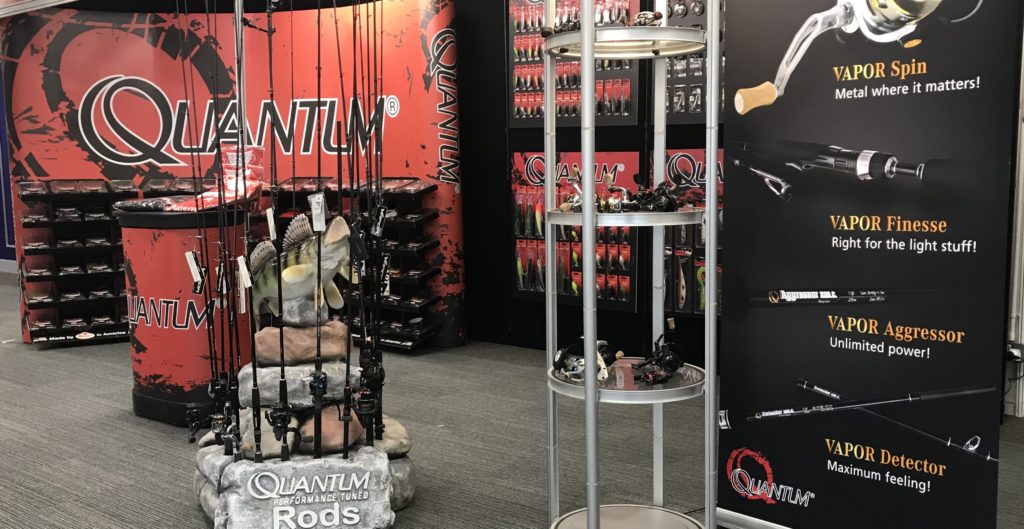 I really enjoyed meeting the hundreds of you that stopped by the Quantum stand and look forward to the next time. If you have not been to the Big One before I really would recommend it as being a very worthwhile day out. The 2020 dates have already been announced so get it penciled in.
I would be interested to hear your experience of the Big One 2019 in the comments below. Or ask me a question here. Follow me on Facebook, Instagram, Twitter and YouTube if you want to follow my journey as an angler. Thanks for reading. Take it easy.